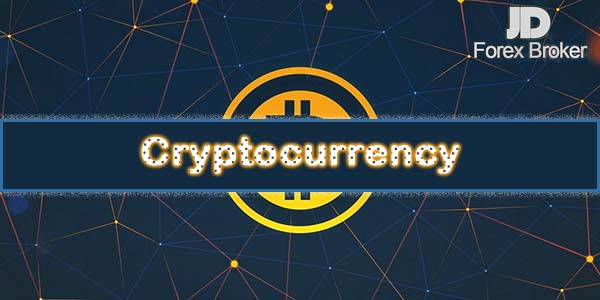 There are many Cryptocurrencies, it is very difficult to choose the best currencies for buying, so the following are the best cryptocurrencies to invest in 2020.
Bitcoin (BTC):
Bitcoin is the best cryptocurrency to invest in 2020. Bitcoin is most rapidly used for the cryptocurrency this year. The mining reward, which currently stands at 12.5 BTC, will be slashed to 6.25 BTC by May. This will be the third bitcoin halving since the cryptocurrency went live 11 years ago.
Ethereum (ETU):
Ethereum is the second-largest crypto by market cap and constantly large used altcoin.
This year, the price of ETH has increase, similar to what other cryptocurrencies have responded to. However, the price could even increase in later days.
Dash (DASH):
One of the cryptocurrencies that could be benefiting from the ongoing COVID 19 outbreak is the dash. In the cryptocurrency space, dash constantly one of the best crypt suited for instant payment.
Tron (TRX):
Tron has been one of the most trending cryptos in today's world. Justin sun is the founder of this currency. Recently, Tron is used in blockchain-based social media platform.
Ripple (XRP):
XRP is another cryptocurrency. It is used by traditional banks, over the global. It is faster, cheaper and easier for cross border transactions.